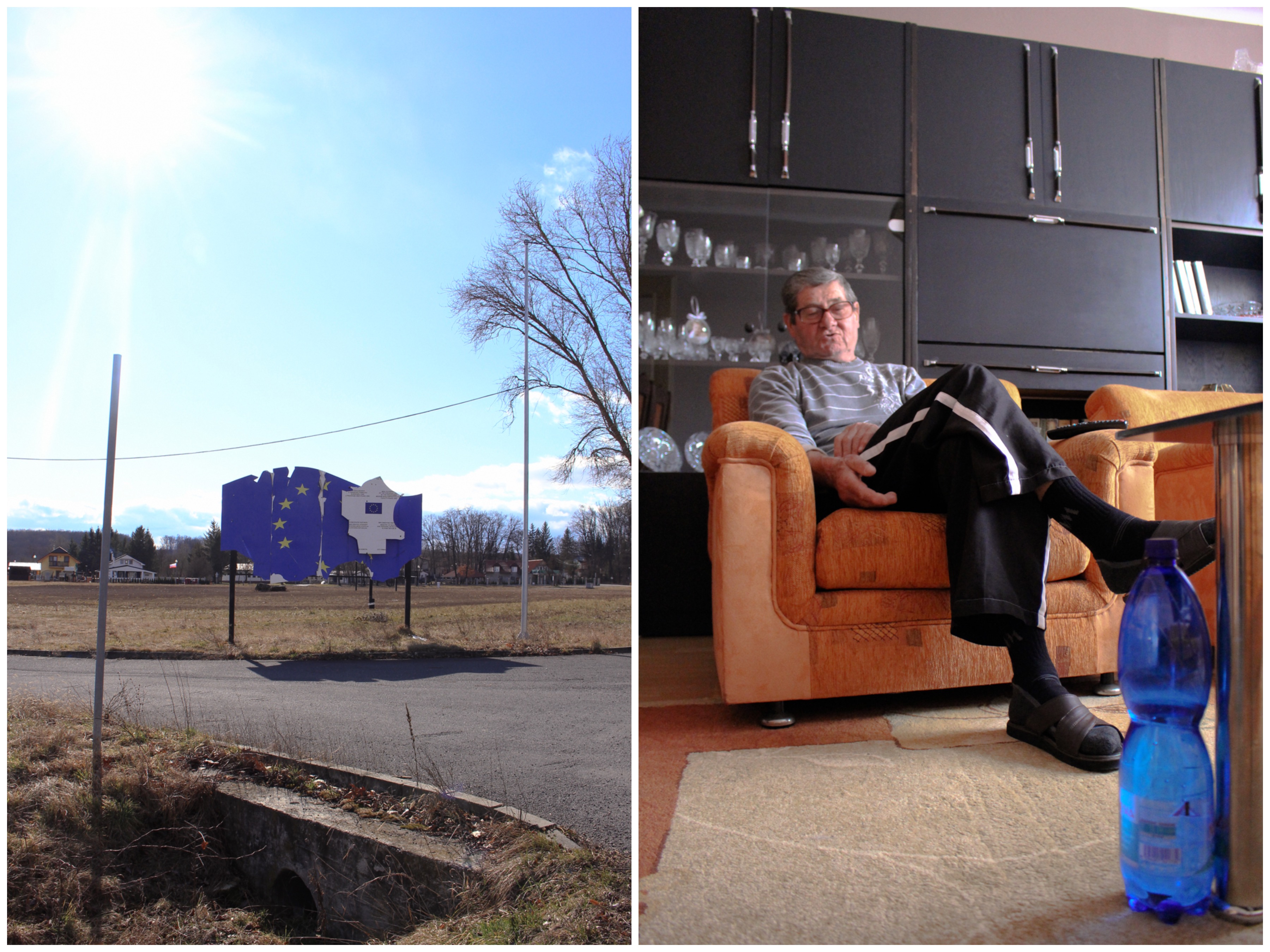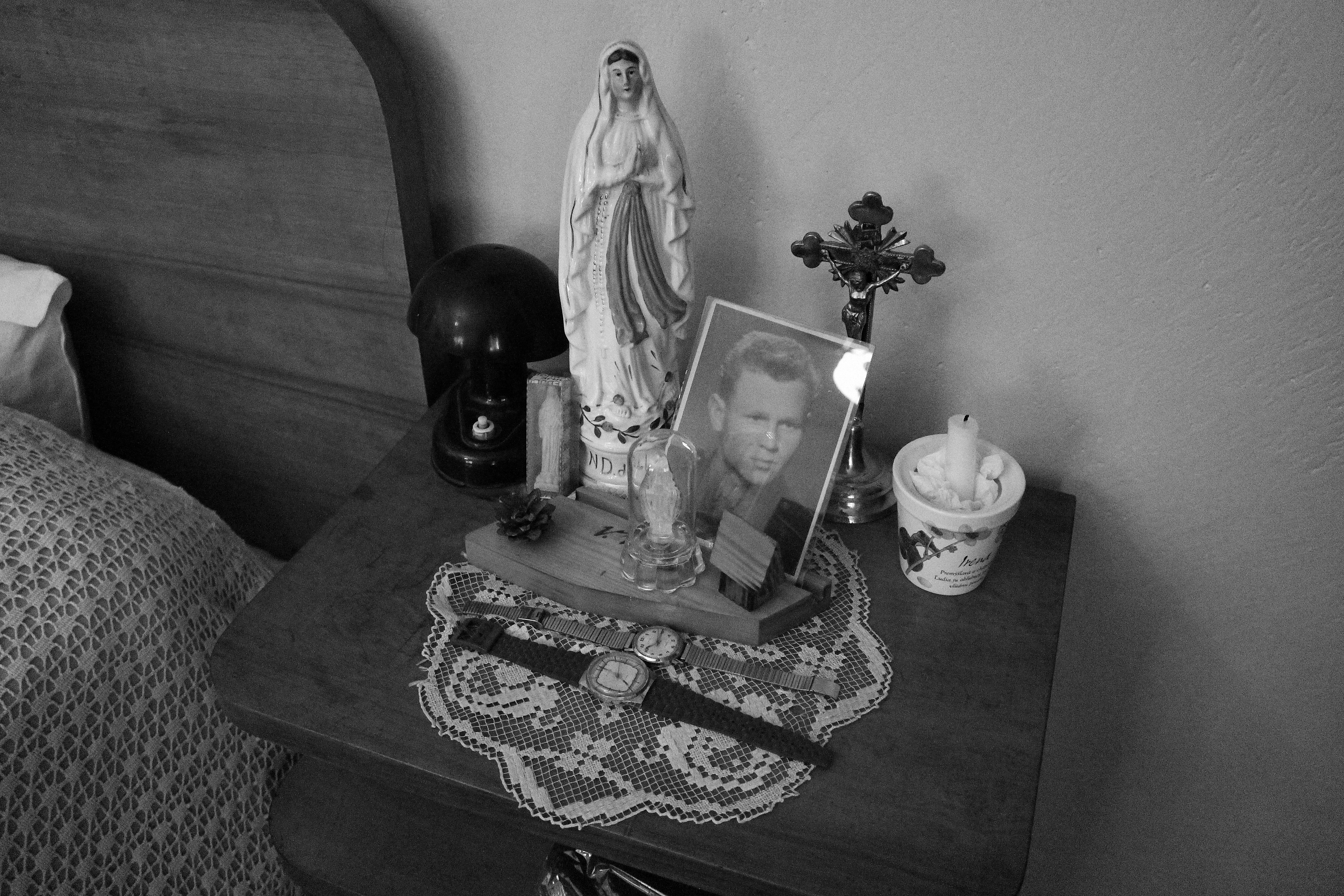 Domovina (2020)

"Toto sú príbehy ľudí
ktorí ostali sami sebou.

Zabudnutí a prostí,
vrastení do zeme,
z ktorej vyšli.

Nemožno ich presadiť
pretože by zahynuli."
- Obrazy Starého Sveta
Dir. Dušan Hanák
(1972)
"These are the stories of people,
who stayed themeselves.

Forgotten and plain,
grown into the earth
from which they were born.

They may not be re-planted
as they would perish."
Domovina (2020)

'Domovina' (Homeland) is a photo series that emerged from a kind of personal branch of cultural anthropology into the lifestyles, traditions, life of work and politics of the ordinary people from Southern Slovakia, rooted deeply in their environments.

Considering the influence of the western canon on the Central and Eastern European countries, my interest lies in documenting this continuous metamorphosis that's is occurring as a result of migration but also the inevitable shifts in society and traditions due to the infiltrations of the idealised western ways of life.

I, myself as an observer and visitor back home seek to document the mundane lives and fates of people in this somewhat forgotten land, their homes and routines, particularly those of grandmothers and grandfathers whose children left Slovakia for a better life abroad.
---
---