TIME as Space (2019)


Time as Space is a body of work revolving around the themes of childhood, memories and identity. Considering personal and cultural identity, made up from the subjective application of memory onto self, one can re-structure, re-apply, re-place aspects of self in process of re-invention, often involving forgetting and remembering.

Time as Space is a return to an easier, more idealised and romanticised memory of a time and still, an acceptance of the transitory nature of life with a sense of beauty and finiteness. A Japanese term for the awareness of things: 'mono no aware' – the pathos and gentle sadness of things.


In Timotheus Velmeulen's and Robin and den Akker's "Notes on Metamodernism" it is referred to Romanticisation as a necessity in rediscovering the original meaning of the world.

Photographs taken of my cousin in my grandparent's garden in Slovakia function as a medium, a method to capture an atmosphere and a time in a space as a way to commemorate, and thus, the medium of remembering itself allows for this particular or perhaps universal meaning to unveil.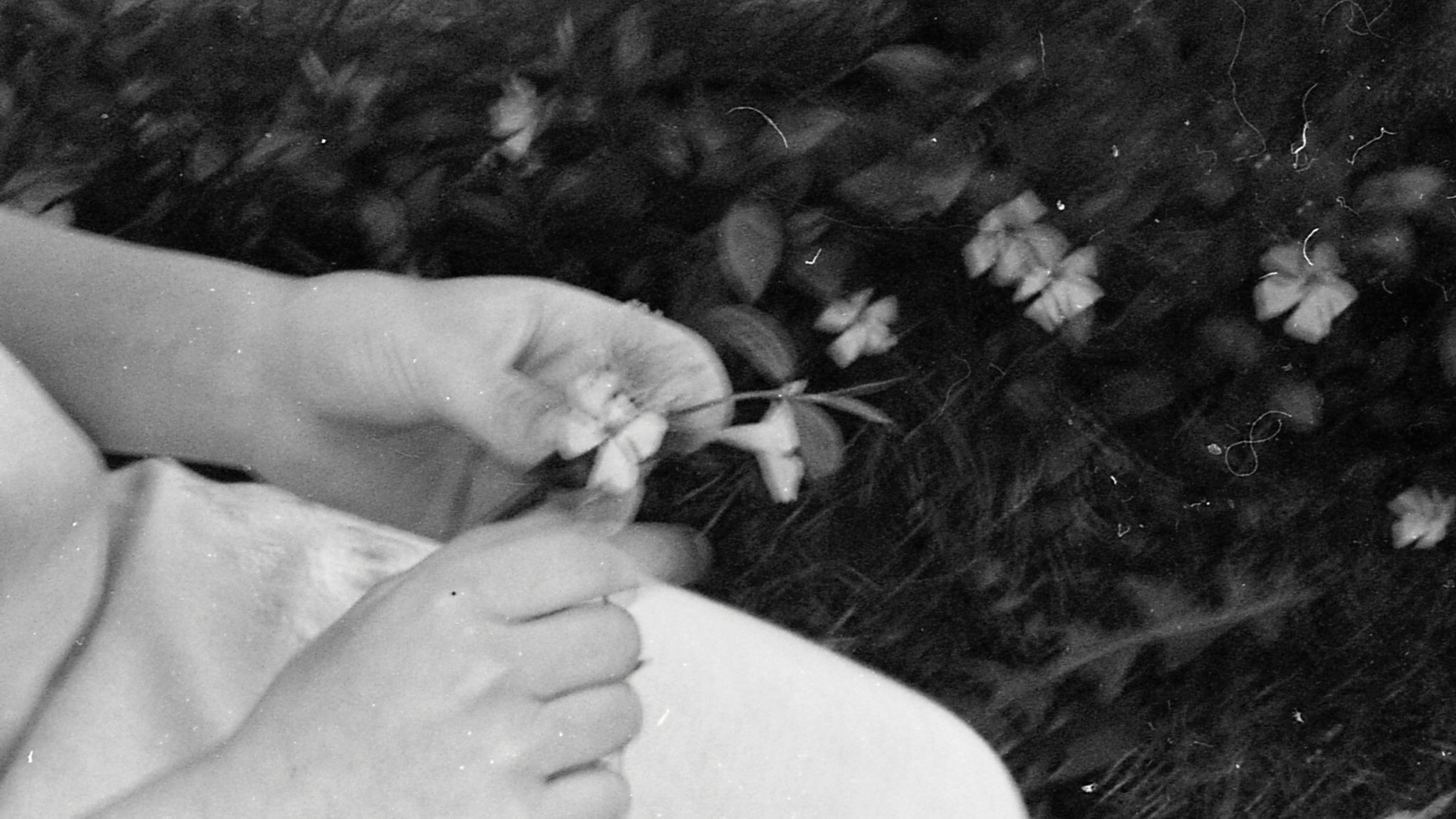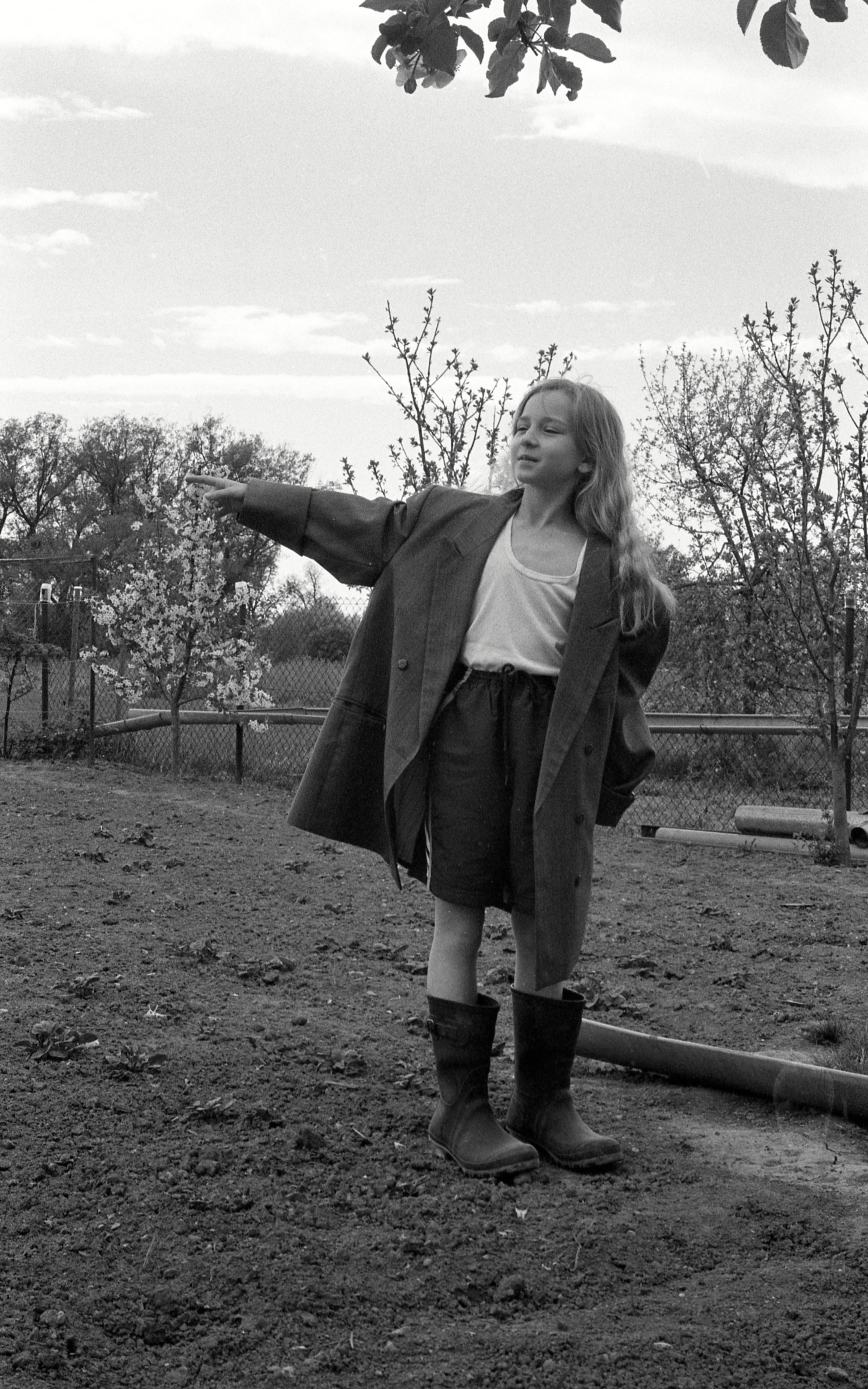 ---
---